Automatic Powder Packing Machine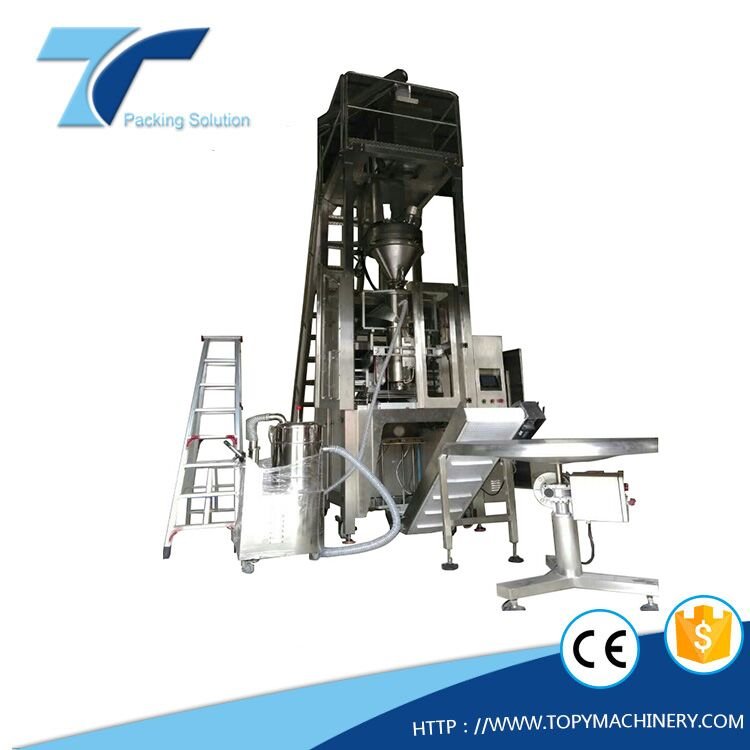 Combined parts:
•Screw Conveyor
•Auger Filler with Metal Detector
•Vertical Packing Machine VP800
•Dust Collector
• Takeaway Conveyor + Collecting Table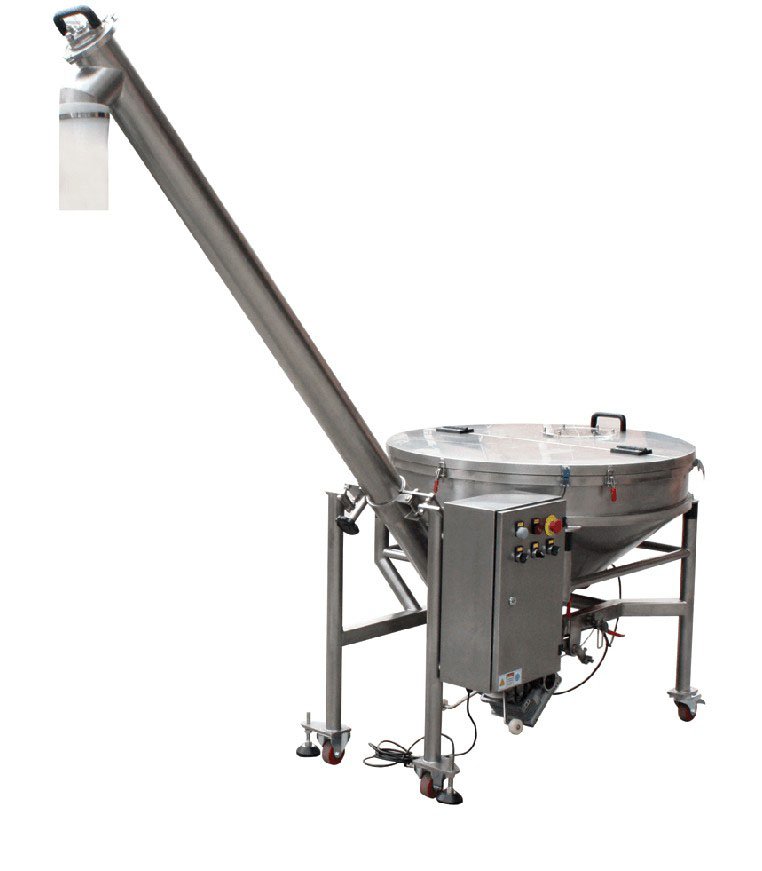 Features:
1.Humanism design, easy dismantle, no need any tools could dismantle the contact parts to clean,
2. No any dead angle could leave so very suit for grocery industry. This whole process only one person one minute will be finished, save labor and high efficiency.
3.The hopper with arch breaker device, help you to shoot bridge problem.
4.Update Device: Polished screw, side-opening tube.
Optional accessories
Standard control box
Safety Net
Vibration Sieve
Hopper cover
Dust cover
Blender for anti-bridge.
Application
The screw conveyor is suitable for food powder, milk powder, soybean milk powder, coffee powder, seasoning powder products, the agricultural products powder, chemical powder, flour weighing and packaging.